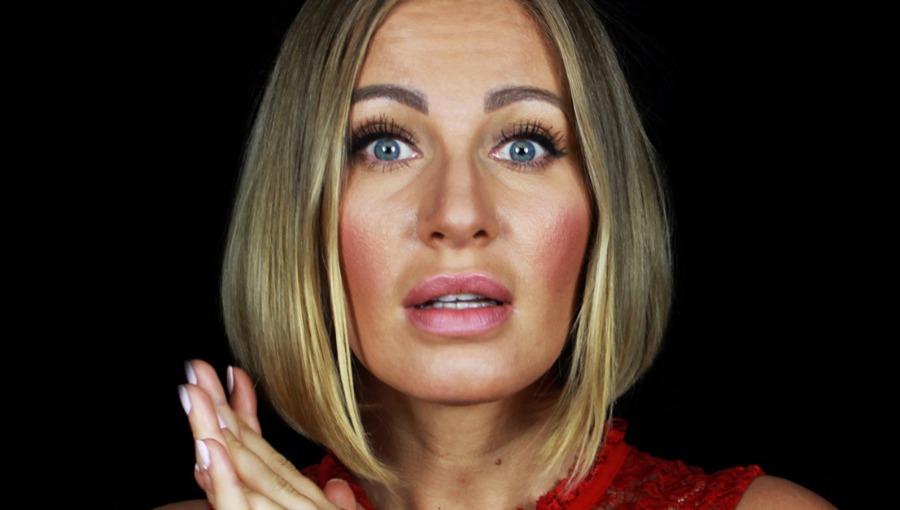 When most people visit PeopleWhiz.com, they are surprised by the amount of personal information that is available for anyone to search.
You can locate anyone instantly. Simply enter someone's name and PeopleWhiz.com will instantly search over 67 billion public records from thousands of federal, state and commercial databases to provide you with a background report with tons of personal details.
With the click of a mouse you can now have access to their prison records, laws that were broken, marriage records, divorce records, address history, known relatives, associates, licenses, sex offenders search, mug shots and the list goes on and on.
Members of the site can run unlimited searches and can pull as many records as they want as often as they want. You can have a field day searching friends, relatives, neighbors, & co-workers. You can even search your favorite celebrities and local political figures! The results will be surprising to say the least.
By simply entering someone's name, anyone can dig up an immense amount of personal information including any laws that were broken, prison records, marriage records, and much more...Use this information to see what some may be hiding. See for yourself »
It's Scary How Much Information You Can Dig Up
Most users are amazed to find prison records, marriage records, divorce records, licenses, sex offender records & mug shots. All of this information has been out there for years and a savvy private investigator can dig it up, but a detailed address history with roommates, possible relatives and contact information? Traffic tickets? Wow...the results are impressive!
The speed at which PeopleWhiz.com provides results is astonishing. Initial searches return almost instant results, enter your own name and seconds later you'll get your full legal name, aliases, age, relatives and different cities you have lived in. Spot on details. Try It »
Once you do an initial search, simply clicked your name to go deeper into your background and within minutes you'll have a background report that includes all sorts of details from your life. Prison records, traffic tickets, full contact information, detailed address history, you'll even get a detailed list of all sex offenders in the area complete with mug shots and details.
How Can I Try It?
You can search instantly online at PeopleWhiz.com. A fair warning, it's very addictive, many users find they visit the site almost daily and will spend a good amount of time looking up people they know and meet.
Many users are shocked to find out that people they personally know and interact with regularly have had a very troubling past and that many of their friends and family have terrible driving records. Although some of the information you will uncover will be shocking and disturbing, you will also have a new sense of security and feel much better interacting with new people.
On a lighter note, users have been able to reconnect with old friends that they have not been able to locate for years. They simply run a search and can dig up a current phone number and address in seconds. Best of all, explaining to an old friend how you were able to track down their number even after all these years - that's a conversation in itself.
Give PeopleWhiz a try and see for yourself. Run a background search on anyone, an old friend, a co-worker, your neighbor, a relative, even yourself. You will be surprised by what you will find.