The Results Are In: People Love PeopleWhiz!
Single But Wary To Mingle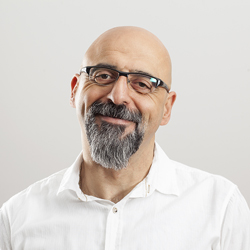 Dale Cohen, Stockbroker
NY, NY
"I'm on all the dating apps - Tinder, Bumble, OkCupid, you name it. But I don't agree to dates with anyone until I run 'em through PeopleWhiz. Trust me, it's saved me from more than one dating disaster before it even started. That's taking precaution."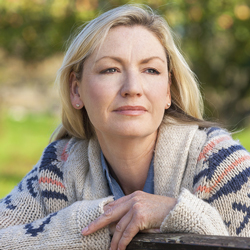 Belinda T., Teacher
Denver CO
"As a recently divorced mother of two, I've been hesitant to re-enter the dating scene. So much has changed since I was single, and the last thing I want to do is put my kids in any kind of danger. After signing up for a dating website online (apparently that's how the single world works now), I actually got a match! We texted and talked for a few days, getting to know each other, but a couple of things he said during our exchange raised red flags. He asked me out to dinner, which made me a little nervous, so I asked my BFF, Tara, what to do. She's the one who showed me PeopleWhiz. Told me not to be worried or creeped out, but by using this site, we could find out everything we needed to know about my guy. It gave me a sense of comfort to know I could sort of x-ray vision his past before agreeing to dinner. And honestly, I'm glad I did. His background report came back totally clean; I was worried over nothing! We're going out for our third date this weekend and I couldn't be more excited. He's even great with my kids! Thanks PeopleWhiz!"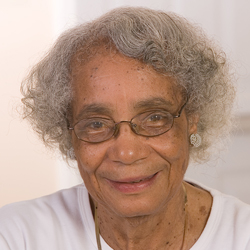 Jackie Mays
Chesterfield, MO
"I set up a profile on a senior dating site (I'm 64), and within a few days, I had several suitors. One of the men who approached me had a really sad story - wife died a few years back after being sick for a long time, and he had become estranged from his children… he was all alone, and seemed so sweet… I felt terrible for him. But at the same time, I'd heard horror stories from friends about getting scammed out of their life savings by some random lothario that appeared in their lives. I was wary. That's when I found PeopleWhiz. I signed up for a subscription and ran a background check on the guy, and guess what? There were 5 men with his same name here in St. Louis, but none of them had a deceased wife… and that's when my alarm bells started going off. More lies showed up in his background report, namely the fact that he didn't seem to have any children at all! Then I saw his criminal history, and… wow. 3 counts of fraud! And the guy had 4 different aliases! Needless to say I severed ties with him before ever meeting him for a date, and boy am I happy about that. PeopleWhiz is a lifesaver."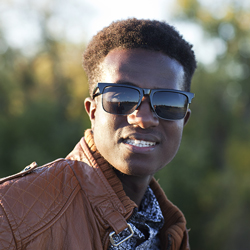 Vic G.
Portland, OR
"Not to brag, but I'm a guy who makes a pretty good living, substantial savings etc. I'm also a lifelong bachelor, dating app regular. My career makes me a target for golddiggers. And I don't want that - so I use PeopleWhiz whenever I start talking with someone new online. They are strangers after all - I've already screened out a few would be problems from my dating life. Seeing people's social media history in depth through PeopleWhiz (seriously your site finds stuff that Google just doesn't have) is HUGE - all I got to say."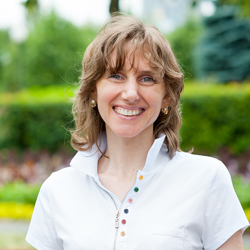 Karen, Veterinarian
Dover, DE
"PeopleWhiz literally saved me from getting serious with a convicted sex offender. He hid it well too - only place that had his record was PeopleWhiz. I don't know how you guys do it, but thank you."
Finding Long Lost Loves & Old Friends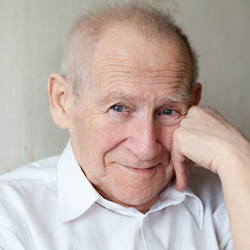 Greg Tisman, Retired Marine
Sioux City, IA
"I dated the girl next door, literally, when I was growing up. We were truly in love, but her family moved away when she was 16, and after a couple of years, we completely lost touch. This was almost 50 years ago. I've been haunted by her ever since, and desperately wanted to reconnect, but no matter what I tried, I couldn't find her. Until PeopleWhiz. This worked. I found her on here, with a working phone number and everything, and we reconnected (ironically she only lived 1 state over!). We've actually been dating again over the past few months and I'm even thinking about proposing to her now. PeopleWhiz is amazing - I can't thank you enough for what you've done for me."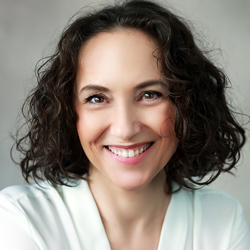 Lisa Kelly
Pittsburgh, PA
"I'm using PeopleWhiz to find old classmates for our 30 year high school reunion. This thing works better Facebook or Google ever could if you need to locate and contact old friends. I'm already 80% through my list and I've been able to get a hold of pretty much everybody just using PeopleWhiz. I'm recommending this site to everyone now; it's really amazing to see what you guys have on here."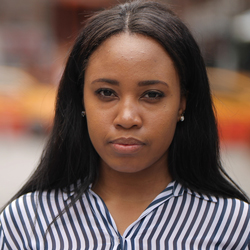 Nancy Hill, Business Owner
Louisville, KY
"My sister and I were separated at a very young age, and I grew up basically under the impression that I was an only child. My foster parents never mentioned my sister, but I always had this nagging memory in the back of my head about her. I tried to look her up on social media, but was never able to find anything. That's when a friend recommended PeopleWhiz. I couldn't believe what I saw when I entered her name into your site; within minutes I had a complete report on her, with all the contact info I needed to reunite. I finally spoke to her on the phone just the other day, and it was the most emotional, happiest event of my entire life. We're meeting up next week for the first time in decades. You guys are a miracle - thank you."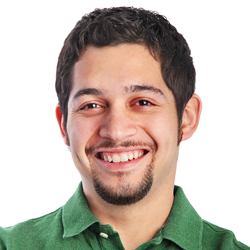 William F.
Alexandria, VA
"I found my biological father using PeopleWhiz. Nothing else worked but somehow this did."
Protecting Your Family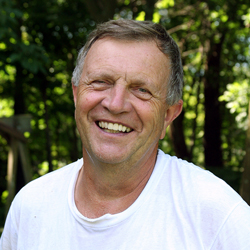 Tom Gilin, Security Guard
Commack, NY
"I'm in the market for a new home and I want to make sure the neighborhood is safe. That's why I'm using PeopleWhiz. The sex offender map you guys have is insane. Thank goodness you're doing what you do - keep it up!"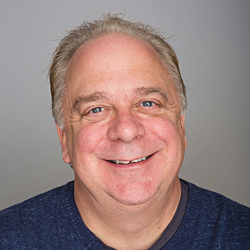 Adam S.
Apopka, FL
"My daughter came way too close to marrying a guy with a serious drinking problem, and he was hiding other stuff from her too, I just knew it. She wouldn't listen to me, swearing up and down that he was an honest guy, and I just didn't know him like she did. That's when I went on PeopleWhiz. 3 DUIs over a 10 year period, one of which he injured a kid, bad. And got sued for it. She didn't know any of this! Thankfully the background report I got on him off PeopleWhiz proved it to her, and she dumped the loser. You guys are a Godsend."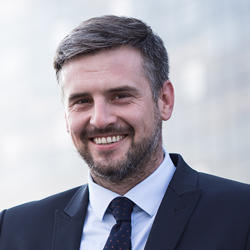 Max H.
Utah
"I'm a retired U.S. intelligence officer and I use PeopleWhiz to check out the people in my family's lives all the time."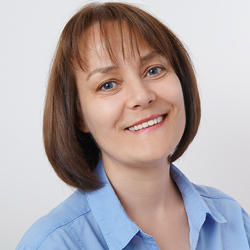 Patricia Middleton, Pediatrician
Charleston, SC
"My 11 year old carpools to school with a few different parents. I've run background checks on every single one of them through PeopleWhiz. I trust your site to keep my family safe."
Running A Self Check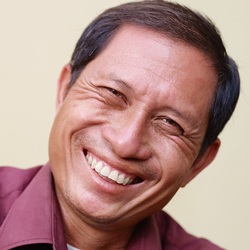 Solomon Lau, Life Insurance Agent
Bristol, CT
"I was the victim of identity theft. I used PeopleWhiz to see what public records were filed under my name only to be completely horrified. An entire criminal history, aggravated assault, robbery, were attached to my name, my address… it was crazy. I'm just starting to get this stuff cleared up now, finally. I wouldn't have even known about half of it without PeopleWhiz!"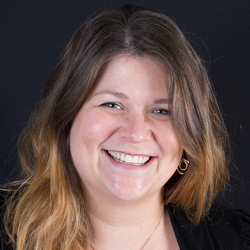 Katie P.
Ann Arbor, MI
"I just signed up for a dating app for the first time ever, and I wanted to see what records were out there on me just incase someone ran a background check. PeopleWhiz had it all, and although I'm embarrassed by some of the stuff on there, I'm glad I at least know what someone might find out about me if they ran a check."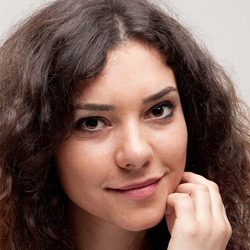 Regan Scotto, Grad Student
Olympia, WA
"I just checked myself on PeopleWhiz out of pure curiosity. They had WAY more on me than I thought they would. My Facebook profile doesn't tell 1/10 of the story that PeopleWhiz does about me. It's actually a little creepy, but cool!"
Ready To Get Started?